We are Bridge Builders
Bridge and Switch is a product design and engineering consultancy. We are community of capable, responsive, creative individuals we call 'bridge builders'. We deliver technology powered solutions to build and manage our clients' brands.
Leadership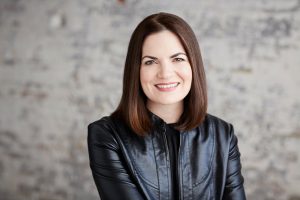 This consultancy was founded by Rachel Wilkins Patel, a product consultant who has served leading Fortune 100 brands. Rachel has been an application design engineer and product leader. As a community builder, she founded HER Ideas in Motion, the Midwest's first girl-serving STEM initiative to promote mentorship for girls in technology and media to change the gender gap in STEAM careers. She won the Google Rise Award in 2014 and recipient of Fortune Magazine Heroes of the 500 for building an IT community of practice in Northeast, Ohio. A full list of Rachel's background is on LinkedIn.
Ready to Become a Bridge Builder?
If you're ready to join a community of capable and responsive technologists addressing our clients' challenges, let's talk further. Send us an email and tell us all about you – your background, interests, creative projects, and why you believe you're a good fit. Ask us questions. From there we'll set up a technical interview.